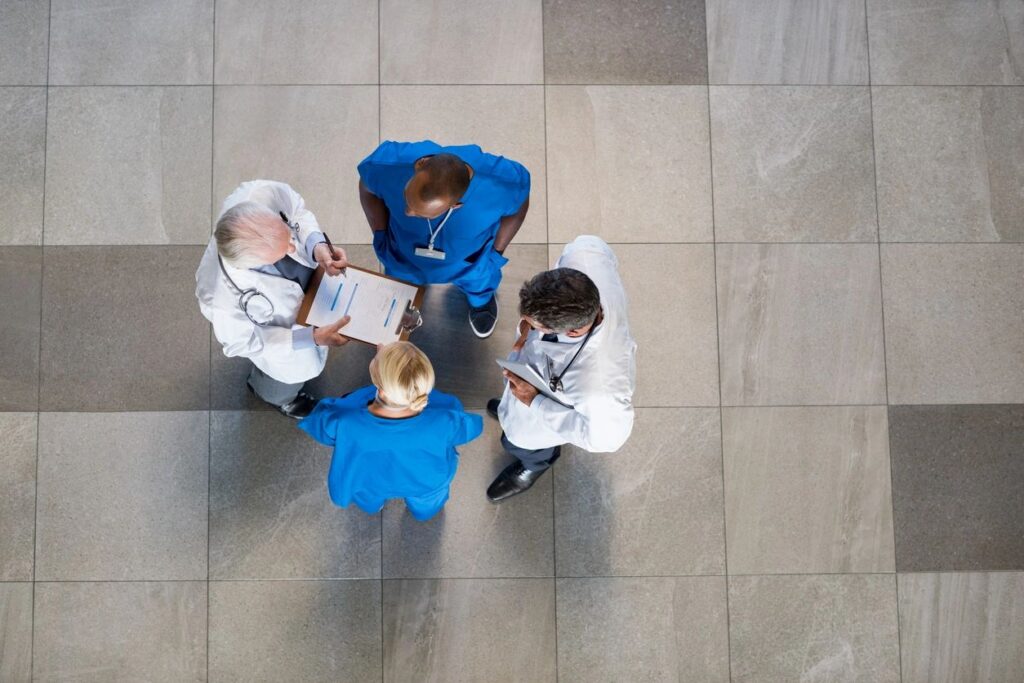 Almost a year ago, the entire education community was shrouded in anxiety and fear about the full transition to virtual learning.
It turns out that the fear wasn't irrational.
A report from Remind – a communication platform company – found that 1.3 million students in the United States disengaged with their schools at the end of the academic year 2019 – 2020. The same report also noted the engagement rate was consistently dropped from 8 percent to 17 percent nationwide.
Across the education industry, lowered student motivation is the most reported negative impact caused by the pandemic.
Like other fields, medical education suffers the same fate.
Students' Perspectives On Virtual Learning
Before putting forth any solution, we must understand the current healthcare student sentiment towards the pandemic state.
As expected, the data uncovers the sad truth about online schooling.
A Surgical and Radiological Anatomy report found that –
69% of the surveyed healthcare students felt a lack of self-motivation
65% reported missing the traditional anatomy learning courses that involved in-person lectures and dissection activities.
The data suggests a lurking threat against the student's learning performance when access to the cadaveric laboratory is limited. The absence of in-person communications has unfortunately spread a negative state of emotion among students, causing demotivated attitude towards learning.
If left unresolved, students' potential talent might be untapped and the professional journey could come to a grinding halt.
Teacher' Perspectives On Virtual Learning
In addition to students' perspectives, teachers' voices about the impact of COVID19 on their teaching activities should also be considered.
According to our Market Research survey, where we asked a targeted population of medical teachers, professors, and educators to name a challenge they face during their Anatomy & Physiology teaching journey, we've found that –
36% reported "3D and spatial anatomy visualization aids."
18% reported "making materials more comprehensible."
10% reported "making materials more interactive."
8% said "accessible learning materials for online learning."
By tapping into the perspectives of both teachers' and students', we are able to steer a clear and creative direction towards enabling a more engaging learning solution during the pandemic era.
Our Research and Marketing teams at Anatomage have worked together to put a comprehensive whitepaper that shares a more in-depth look into distracted learning during the coronavirus pandemic while proposing a strategic approach to making online medical education more engaging.
Download the whitepaper here.