It's no secret that Anatomy is one of the most difficult courses for medical students. With a great number of medical terms to memorize, Anatomy requires students to develop a high level of motivation and a strong autonomous learning mindset to succeed. In a world where students' motivation is driven by technology, many educators in the field are seeking virtual anatomy technologies – such as the Anatomage Table – to enhance student engagement to the subject. While the Table has been proven to improve the outcome, the current distance teaching landscape has made it challenging for the users to continue such learning experience.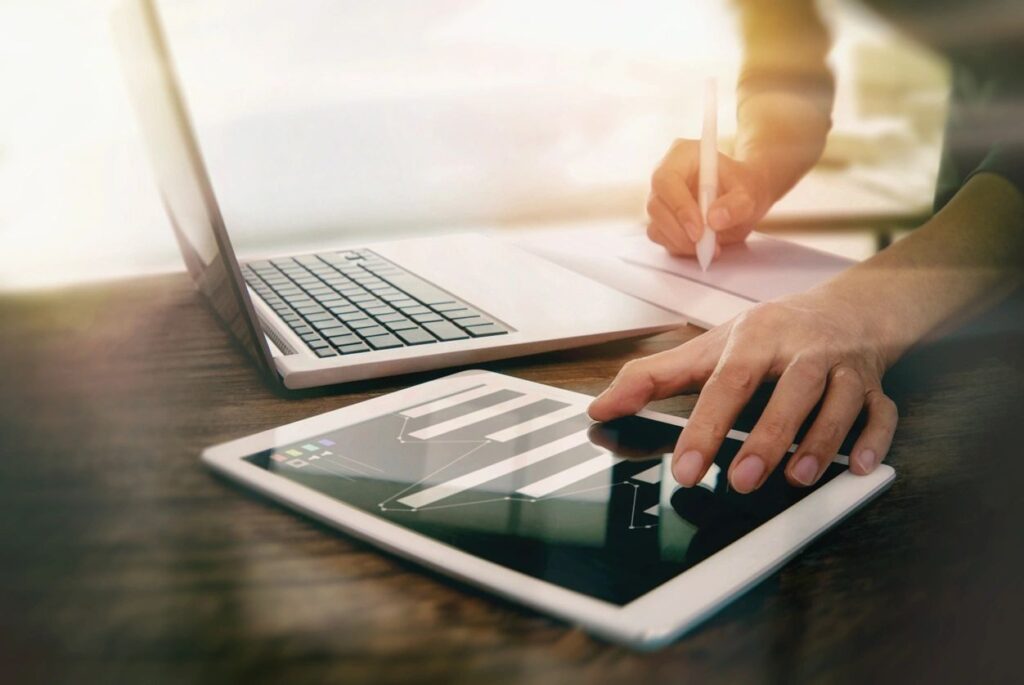 The situation has forced us to quickly come up with a solution that allows the existing Anatomage Table users to continuously maintain student engagement and learning ability while away from the Table.
As we discern the values that iPads are bringing to the education industry, an idea of visualizing and interacting with real human anatomy on the device had come to our mind.
Reason 1: The Only iPad 3D Anatomy App With Real Human Anatomy Content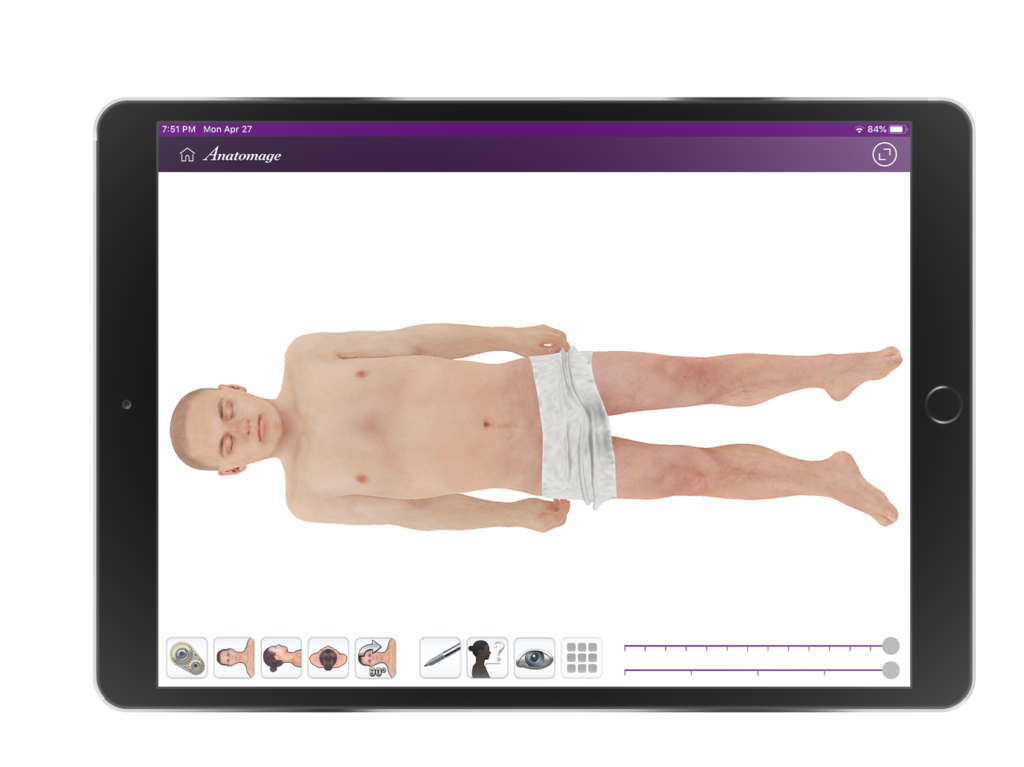 We are proud to say that Anatomage is the first company that has successfully brought a real human cadaver to the Apple Appstore.
Though countless anatomy apps have been introduced, the concept of engaging with a real human cadaver on an iPad has been quite foreign. And that is the gap that the Anatomage Table Companion (Table Comp) app promises to fill.
Since the cadaver is modeled from a real human corpse without embalming chemicals, every anatomical structure presented from the app is as accurate as from a physical cadaver. Given the high accuracy level, students can develop a sense of what real human anatomy looks like.
Reason 2: A Visual Learning Tool for Memorizing Anatomical Terminology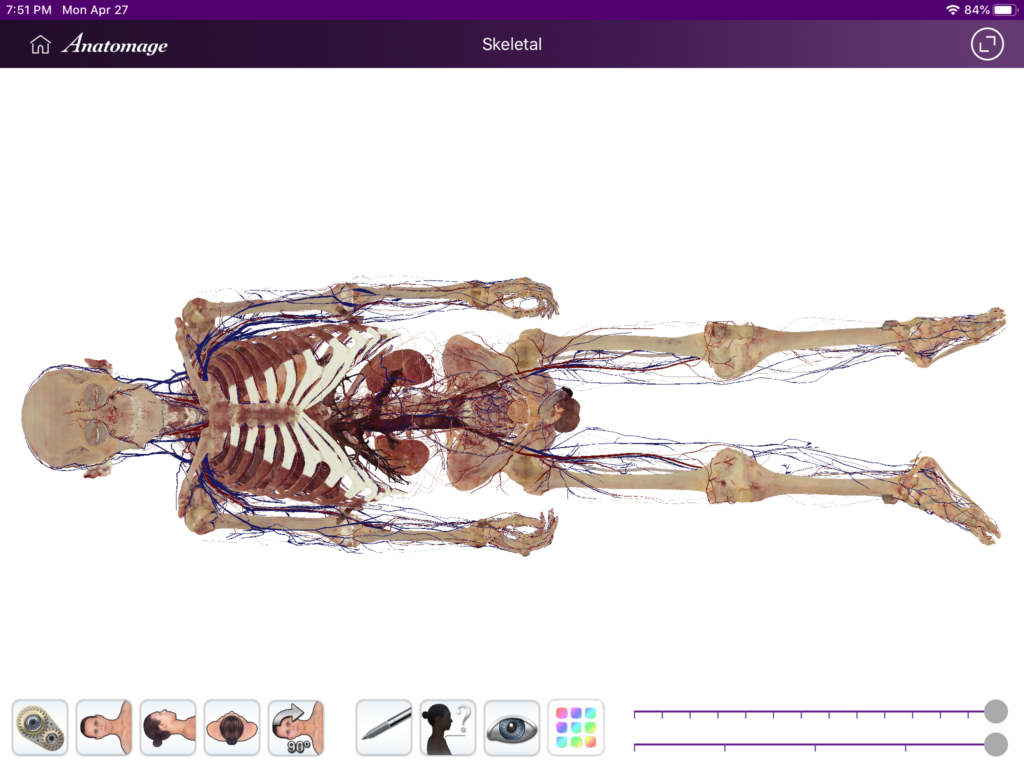 You may have heard it many times; visualizing is a key to memorizing anything. And that is also one of our intents when developing the app. We want to assist anatomy students with memorizing anatomy concepts much easier through accurate visual representation of human anatomy.
Instead of asking students to plainly memorizing a list of anatomical terms, teachers can instruct students to "visualize" the terms before getting to memorize them – which can be done with our app.
Similar to the physical Anatomage Table, the Table Comp app enables users to deeply examine a variety of male body systems. By allowing users to peel away anatomical structures layer-by-layer to reveal deeper body parts, the app helps students better
"visualize" and memorize anatomical terms through interacting with the cadaver.
In addition, using the Explore tool, students can rotate and zoom in the cadaver to explore some of the tiniest structures. Isolating and highlighting individual body systems through the tool makes it easier to closely observe the structures, enhancing their attention thus memorizing the topic better.
Reason 3: The App Complements the Anatomage Table's Learning Experience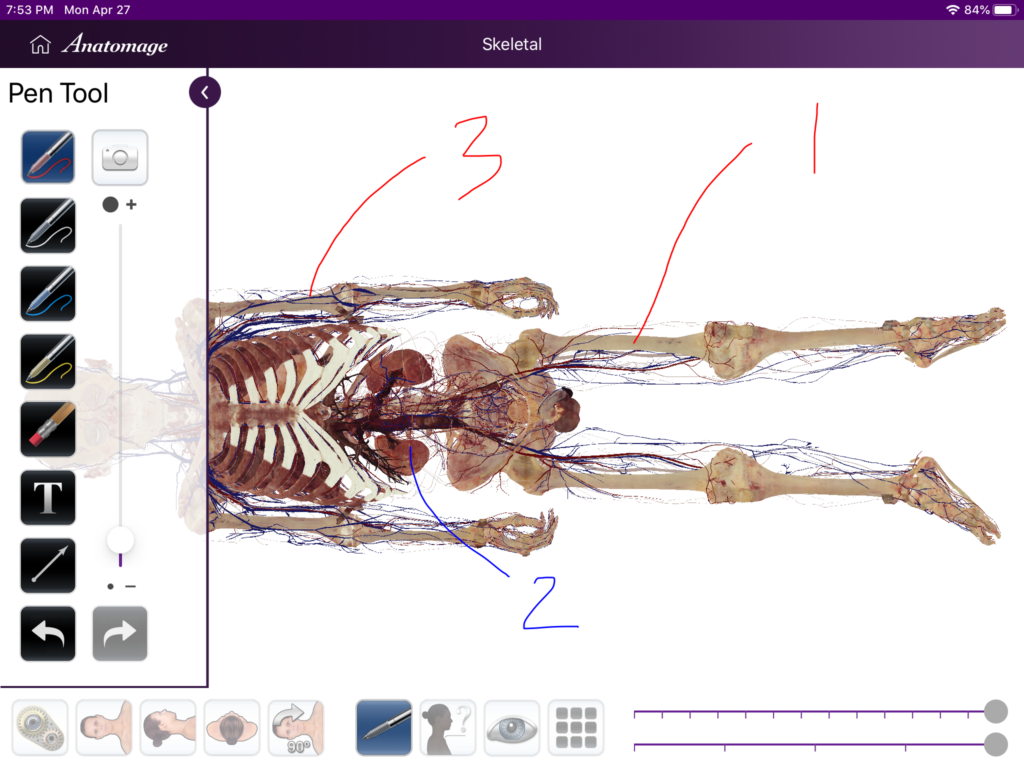 Designed specifically to supplement the Anatomage Table's teaching activities, the Anatomage Table Companion app allows students to review previously learned anatomy concepts after class. Using Drawing tools, students can make notes of any anatomical structures with a touchscreen pen.
Furthermore, students can get themselves familiar with the basics of virtual dissection before performing more advanced techniques with the Anatomage Table.
Bringing it all together, the Anatomage Table Companion app serves as an effective autonomous learning tool that anatomy students can rely on.
Currently, its promotional price is at $24.99 for a limited time. If the above sounds intriguing to you, check out the app here.