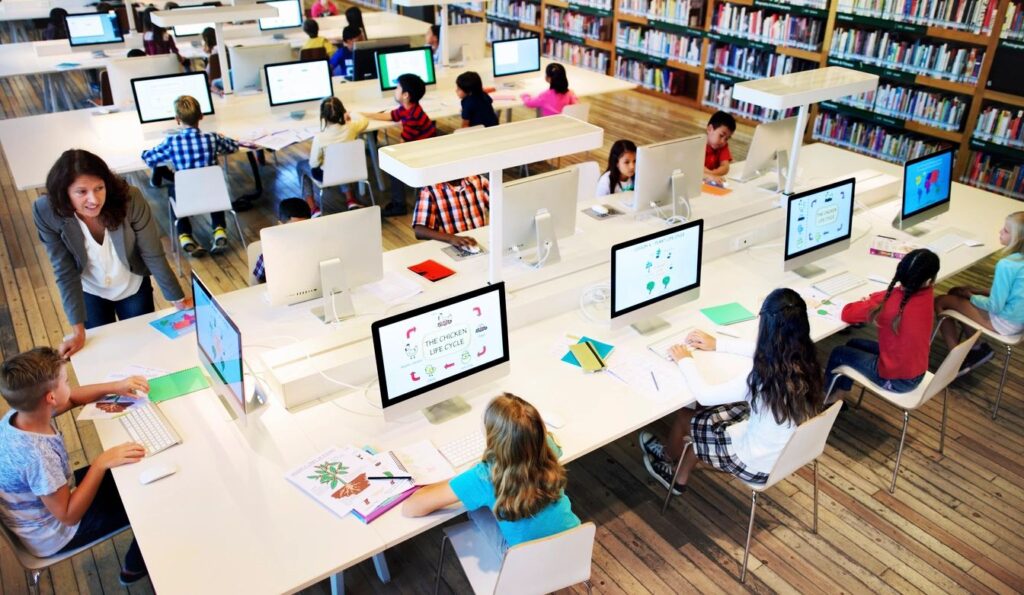 Almost every aspect of our lives has been interrupted in the past few months. Whether it's coming to work, meeting our friends, going to school, or just as simple as grocery shopping, the current pandemic crisis has seemed to put a pause on our daily activities. And while social distancing is critical to flattening the curve, its associated challenges are undeniable, particularly in the education industry.
According to UNESCO, more than 50% of the world's student population are participating in remote learning due to nationwide lockdowns. Though praised for its convenience, remote teaching can yield some barriers to learning, including lowering student motivation and engagement. Without face-to-face interactions with peers and teachers, many students might find it difficult to maintain their morale. This shift in education has called for a technology response that fosters an interactive and collaborative environment for remote students. As a result, many companies and organizations are responding to this call, putting forward distance learning solutions to keep students engaged during school closures.

Distance Learning Solution 1: Teach From Home With Google Apps
Deeply ingrained in the online education ecosystem, Google has teamed up with UNESCO to roll out its newest hub – Teach From Home – that contains resources and tutorials for online teaching applications. Using this site, teachers can learn how to use Hangout Meets to create an online classroom with video calls, or how to boost classroom engagement by receiving real-time questions from students with Audience Q&A in Slides. Facilitating classroom discussion can be done with Google Classroom, a platform where students post questions and exchange conversations with each other. Parents are also well-informed with their children's learning process through the Guardian Notification app, which delivers regular emails summarizing daily classroom activities. With so many benefits, Teach From Home offers the necessary tools to maintain student engagement during distance learning.
Distance Learning Solution 2: Learn with YouTube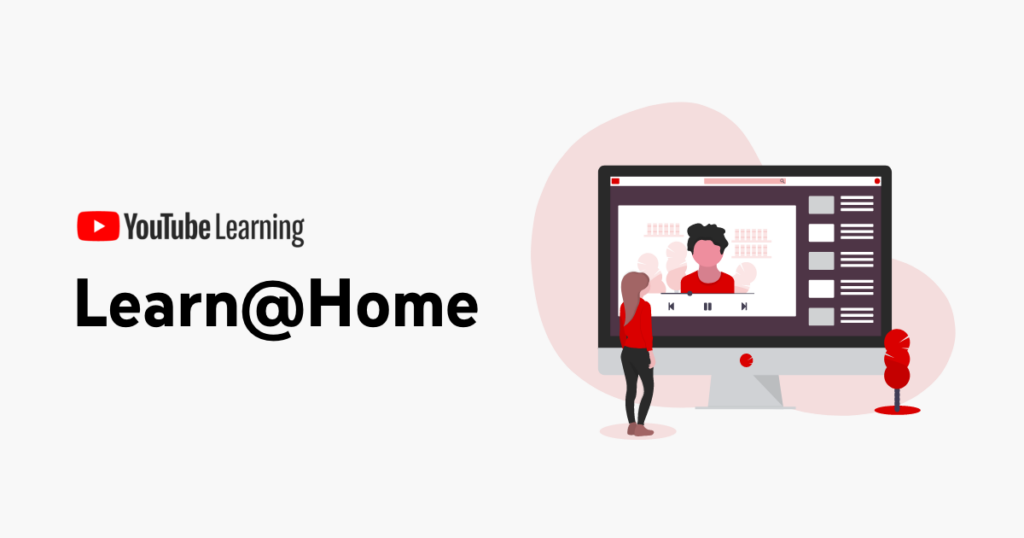 The responsibility to keep students engaged in learning shouldn't fall only on teachers – parents must also play a major role in motivating children to continuously study during school closures. To create a space for both parents and children to learn together, YouTube has released its microsite called Learn@Home. The site features hundreds of YouTube channels that are arranged by children's age groups and learning subjects, including Math, Literature, History, and Science.
To make it more interesting, YouTube also enables children to take virtual field trips, from Victoria Falls to Sydney, or even to Mars. From learning to entertainment, Learn@Home provides a wealth of resources for families to strive for active learning at home.
Distance Learning Solution 3: Anatomy Videos on AnatomageTable.com
Remote learning can be challenging without visual references, especially for Anatomy and Physiology students. Research shows that adding visual learning to anatomy programs can improve student satisfaction. As part of the efforts to boost student learning motivation and engagement in anatomy class, teachers can refer to the 3D anatomy videos on anatomagetable.com. Originating from the Anatomage Table's real human content, the videos accurately illustrate almost every region and system from the human body. Anatomically intricate structures – like blood vessels – are also available for visualization.
The collection of videos is categorized into different body regions and systems for easy user experience. In addition to visualizing human anatomy, students can observe anatomical changes stemmed from injuries – such as tibia fractures or broken collarbone. While away from anatomy labs, students can utilize anatomagetable.com as engaging learning materials to interact with each human body system. As the site is free to access 24/7, students are encouraged to study these anatomy videos at their own pace. Teachers can also extract video images and add them to their teaching materials, making the remote learning activities more visual and interesting.
It's unquestionable that this unfortunate crisis has unlocked the potential of technology – and, ironically, its power of bringing humans closer to each other. Though the quest to keep students motivated in learning is still active, parents and teachers can resort to these distance learning solutions at this moment while working closely with each other to ensure their children's learning process can be continuously facilitated and enhanced.