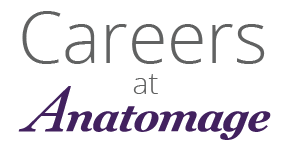 Join our growing team!
We're looking to add top talent to our fast-growing company.
We currently have an opening for a system enclosure engineer to assume the following responsibilities and are seeking individuals with the following skills and characteristics.
Job Responsibilities
Design large enclosure assembly for medical display apparatus, product used in medical/healthcare/university teaching

Sheet metal/metal extrusion assemblies
Aluminum/metal frame assembly design
Welds/fasteners

Design factors

Aesthetics, functional mechanisms, thermal dissipation/environment, weight, costs

Fabricate and assemble prototype units in-house using stock and custom parts
Collaborate with vendors/manufactures concerning design, manufacturability/assembly, costs, and facilitate transition from prototype to mass production
Component & assembly management
Maintain CAD files, drawings, BOMs
Qualifications
Bachelor's degree or higher in Mechanical Engineering, Industrial Design, ore related field
2 to 5 years of experience in designing large and aesthetic metal enclosures

Metal extrusion frame assemblies
Sheet metal design
Good knowledge of metal frame attachments (welds, rivets, fasteners)
Experience working with sheet metal fabrication vendors
Experience operating metal cutting equipment

Solidworks
Strong communication skill
Good problem solving skill
Attention to detail
Anatomage, Inc. is an Equal Employment Opportunity employer.  We do not offer  H1B Sponsorship at this time.
Apply for this Job
Why work with us?
Anatomage is developing premium products with cutting-edge technology that is setting the standard in the healthcare industry. What we do makes a difference, our products are aimed at improving patient care across a multitude of healthcare fields as well as medical education.
Want to know our benefits?
We like to spoil our employees. Here are some of our benefits: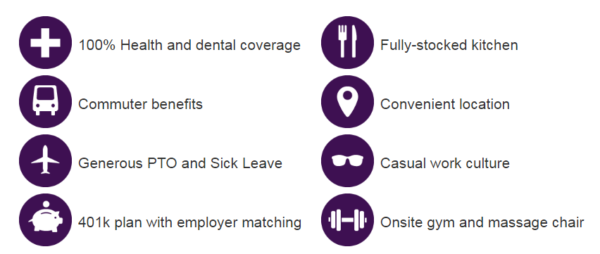 Our offices are located in the heart of downtown San Jose.